Vision Included is an interdisciplinary and internationally engaged practice that pro-actively engages in contemporary design discourse; designing the conditions of life. It is specialized in the field of architectural and urban (research)-projects. It will reverse the traditional architecture practice that re-actively follows market trends, towards a pro-active, socially responsible entrepreneurship that defines it's own unique market and is trend setting.
The Vision Included team is based upon a young architectural professional as founder and director of the practice. Martijn de Geus has experience in working in various internationally acclaimed architectural and urban design offices around the world. He has seen recognition for his design talent through worldwide publications and award winning entries in important, international design competitions.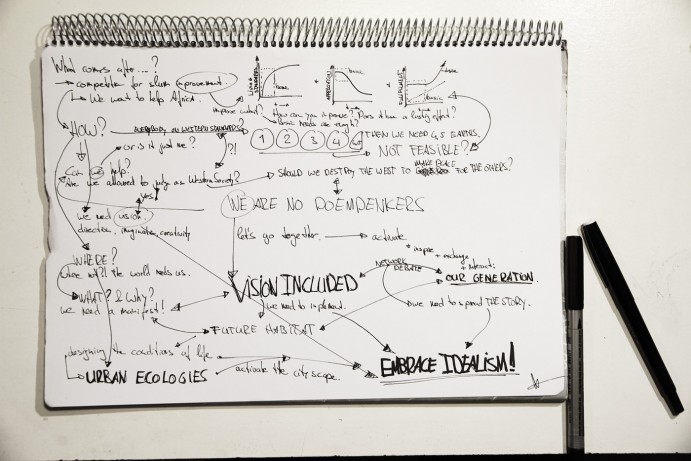 Martijn is supported by a group of renowned project benefactors and a large, international and multi-disciplinary network that enables the intensive multi-disciplinary outreach. Martijn is also well embedded within the academic world, what results in teaching experience and lecturing invitations, not only limited to the architectural field. For example, Erasmus University Rotterdam, Delft Center for Entrepreneurship, Amsterdam School for Applied Science and the Technical University in Delft.
see more at www.visionincluded.com