In a world that is increasingly evolving around the fast and the ugly, we should go back to a future in which the necessity of the fast, is being replaced by an environment that brings excitement in a profound experience; lasting; true and intense.
So, I spend a day away from haste, congestion, speed and chaos. It feels almost strangely dislocated, but officially is still called 'Beijing'.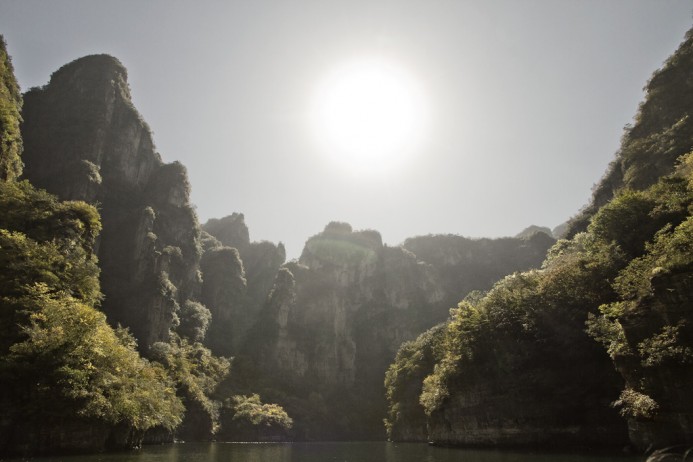 Beauty is…
the intense green of ferns after a spring rain;
the sturdy red of mosses above the tree lines;
the light brown of a beech in early autumn, later turning into the dark brown carpet that covers the forest floor;
the virgin light blue of frozen mountain lakes;
the white of fresh snow melting with the clouds above;
the smell of freshly cut trees;
the sound of flowing waters sprung from the mountain sides;
the weeping of a willow.
And all the memories there of.
'to fathom the power,
to witness the beauty'
Pavilion for contemplation.
An excellent spot to feel the surroundings,
indeed, China is not bad at all.